Welcome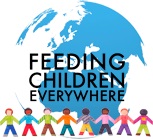 Downtown Corporate Hunger Project: Join our future leaders in giving back to the children of Central Florida! The young professionals of the Central Florida real estate community have joined together to raise $12,500 - equal to 50,000 meals for local children - in partnership with local charity, Feeding Children Everywhere. Learn how you can be a Hunger Hero and participate in their Hunger Project!
Join us on September 17th for our first bus tour since 2008! We will ride through South Orange County and take a look at new office and industrial projects, take a ride on SunRail, and enjoy a cocktail reception at the Orchid Room at Church Street Station. Reserve your spot on the bus today! Learn more!
We are excited to have Steve Martin, NAIOP Chairman, join us for our September 24th luncheon titled CRE Market Trends. Two of our panelists are NAIOP Forum members and will provide not only a local market overview, but an update from what they have learned at their national Forums meetings. Learn more...
Upcoming Events
September 9, 2015

8:00-9:00AM
Panera Bread, 227 N. Eola Drive, Orlando 32801
September 9, 2015

4:30-5:30PM
1st Planning Session
American Momentum Bank, 301 E. Pine St., Suite 1000, Orlando 32801
September 10, 2015

5:00-7:00PM
Ember, 42 W. Central Blvd., Orlando, FL 32801
View all
Platinum Sponsors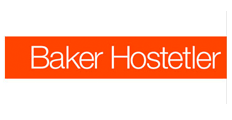 Gold Sponsors
Silver Sponsors