Welcome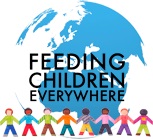 Downtown Corporate Hunger Project: Join our future leaders in giving back to the children of Central Florida! The young professionals of the Central Florida real estate community have joined together to raise $12,500 - equal to 50,000 meals for local children - in partnership with local charity, Feeding Children Everywhere. Learn how you can be a Hunger Hero and participate in their Hunger Project!
Ready for Summer School? Our Developing Leaders have put together a four part series that begins June 2nd and runs through August 18th. This series is FREE for all NAIOP members! AND open to all ages! Learn more...
We are excited to be hosting our first BUS TOUR since 2008! Join us on September 17th as we ride through South Orange County and take a look at new office and industrial projects! Sponsorships are still available! Learn more!
Upcoming Events
August 18, 2015

5:30-7:00PM
Fundamentals of Developing a ProForma
Turner Construction, 800 N. Magnolia Ave., Suite 500, Orlando
August 21, 2015

8:00-9:00AM
Invitation Only
First Watch, Maitland
September 7, 2015

5:30-7:00PM
OPEN TO ALL DEVELOPING LEADERS!
800 N. Magnolia Ave., Suite 450, Orlando 32803
View all
Platinum Sponsors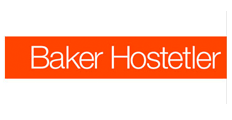 Gold Sponsors
Silver Sponsors