Welcome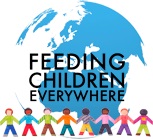 Downtown Corporate Hunger Project: Join our future leaders in giving back to the children of Central Florida! The young professionals of the Central Florida real estate community have joined together to raise $12,500 - equal to 50,000 meals for local children - in partnership with local charity, Feeding Children Everywhere. Learn how you can be a Hunger Hero and participate in their Hunger Project!
Ready for Summer School? Our Developing Leaders have put together a four part series that begins June 2nd and runs through August 18th. This series is FREE for all NAIOP members! AND open to all ages! Learn more...
Want to learn more about E-Commerce and Omni-Channel Retailing? Then join us on July 23rd for a lunch program where our panel will explain the future of retail and its impact on commercial real estate. Learn more...

Upcoming Events
July 6, 2015

5:30-7:00PM
OPEN TO ALL DEVELOPING LEADERS!
800 N. Magnolia Ave., Suite 450, Orlando 32803
July 9, 2015

5:00-7:00PM
Ember, 42 W. Central Blvd., Orlando, FL 32801
July 18, 2015

11:30AM-3:00PM
Starting Location TBA
View all
Platinum Sponsors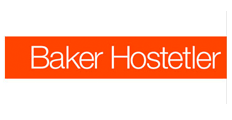 Gold Sponsors
Silver Sponsors