Details

September 29, 2022
DL Education Series: The Packing District
*POSTPONED*
The Cannery at The Packing District, 2501 N Orange Blossom Trail, 32804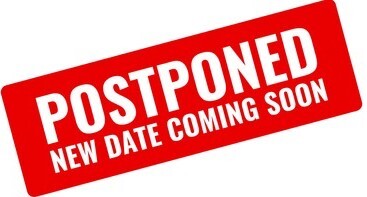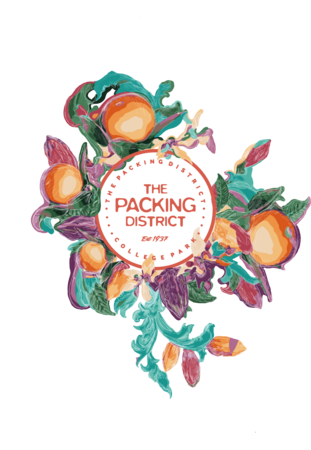 Developing Leaders Education Series
The Packing District
During the second part of the annual Developing Leaders Education Series, Dr Phillips will present their master plans for the district at The Cannery at the Packing District.
Join us on September 29th at 4:00 pm for a discussion on Dr Phillips master plans for the Packing District. This event is exclusive for Developing Leaders (and potential new DLs) as it is limited to 30 registrations. After the presentation, guests are encouraged to enjoy happy hour together. More details coming soon!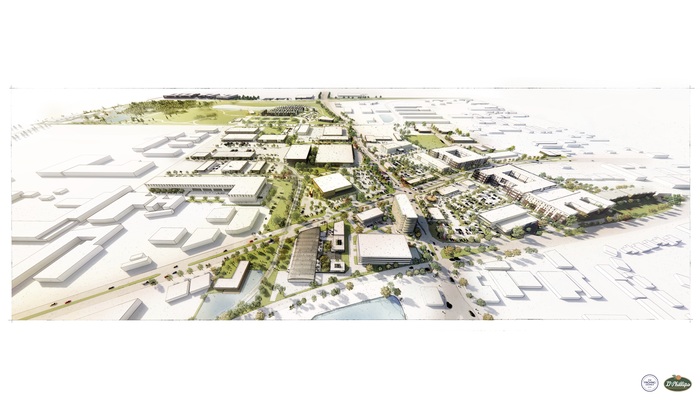 Speakers:
Summer Carlson

Project Manager

Shane Taylor

Construction Manager
Location:
The Cannery at the Packing District
2501 N Orange Blossom Trail
Orlando, FL 32804
Parking details will be provided prior to the event.
Registration:
$10 Developing Leader Member
$25 Nonmember
$0 Annual Partner
*Developing Leaders and prospective DLs only*
*Limited to 30 attendees*
*All registration fees will benefit the DL's philanthropic efforts*
Event Details:
4:00 pm - Presentation
4:45 pm - Happy Hour (informal)
This event is hosted by:

Add to Calendar
aCLuDhaqizCaPxAftmqF167204
09/29/2022
09/29/2022
true
DL Education Series: The Packing District
    Developing Leaders Education Series The Packing District   During the second part of the annual Developing Leaders Education Series, Dr Phillips will present their master plans for the district at The Cannery at the Packing District.  Join us on September 29th at 4:00 pm for a discussion on Dr Phillips master plans for the Packing District.  This event is exclusive for Developing Leaders (and potential new DLs) as it is limited to 30 registrations. After the presentation, guests are encouraged to enjoy happy hour together. More details coming soon!    Speakers:   Summer Carlson Project Manager Shane Taylor Construction Manager   Location: The Cannery at the Packing District 2501 N Orange Blossom Trail Orlando, FL 32804 Parking details will be provided prior to the event.   Registration: $10 Developing Leader Member $25 Nonmember $0 Annual Partner *Developing Leaders and prospective DLs only* *Limited to 30 attendees* *All registration fees will benefit the DL's philanthropic efforts* Register/RSVP here!   Event Details: 4:00 pm - Presentation 4:45 pm - Happy Hour (informal)   This event is hosted by:  
The Cannery at The Packing District, 2501 N Orange Blossom Trail, 32804
---