Details

January 21-22, 2020
NAIOP Florida: Day at the Capitol
Tallahassee, Florida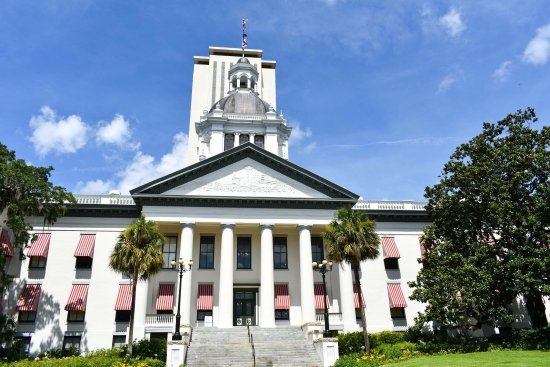 All NAIOP Florida members are encouraged to join us in Tallahassee to urge the legislature to create fair taxation, increase economic prosperity, and to limit burdensome government regulations.
Read the NAIOP Blog on what occurred at the 2019 Day at the Capitol.
Schedule of Events and more details coming soon!
Registration Fee: $100.00
This fee covers the costs for the legislative briefing, cocktail reception, and breakfast. To learn more and register click here!
Attendees are encouraged to find their own hotel reservation.
**More details coming soon**
2020-01-21 14:00:00
2020-01-22 14:00:00
America/Detroit
NAIOP Florida: Day at the Capitol
  All NAIOP Florida members are encouraged to join us in Tallahassee to urge the legislature to create fair taxation, increase economic prosperity, and to limit burdensome government regulations.    Read the NAIOP Blog on what occurred at the 2019 Day at the Capitol.    Schedule of Events and more details coming soon!    Registration Fee: $100.00 This fee covers the costs for the legislative briefing, cocktail reception, and breakfast. To learn more and register click here!   Attendees are encouraged to find their own hotel reservation.   **More details coming soon**
Tallahassee, Florida
---