Details

March 5, 2020
5:00-8:00PM
NAIOP CFL Annual Awards Ceremony
The Alfond Inn, 300 E New England Ave, Winter Park, Florida 32789
Join NAIOP Central Florida as we celebrate the
Best of the Best Awards Ceremony
at the Alfond Inn on March 5, 2020.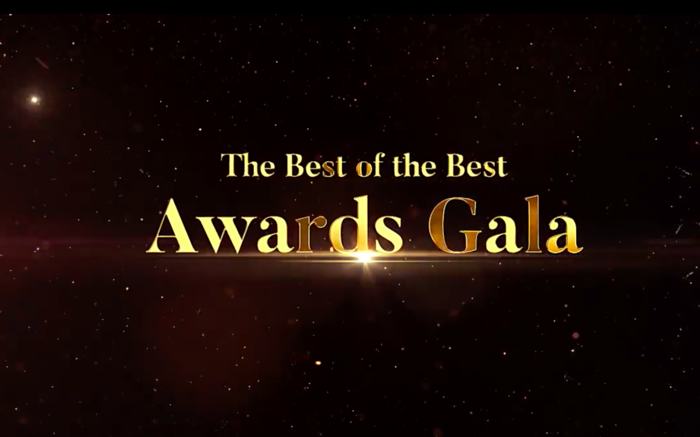 **The Best of the Best Awards Ceremony will include an elevated ceremony and celebration. This will be an event you don't want to miss!**
5:30 pm: Registration
6:00 pm: Awards Ceremony
7:00 pm: Celebration!
Registration:
Member: $100
Non-member: $150
Developing Leader: $85
---
Broker Awards:
Submission Deadline: January 31, 2020
Submission Fee per Brokerage Firm: $250
Reach out to Lindsay Winter at Lindsay@naiopcfl.org to receive the submittal form.
---
Deal of the Year and Development of the Year Awards:
Click here for an overview of the Award Categories and Application Process.
Click here for the Development Submittal Package.
---
Thank you to our Sponsors:
**NAIOP Central Florida reserves the right to use any photograph/video taken at any program or event sponsored and/or produced by NAIOP Central Florida, without the expressed written permission of those included within the photograph/video. NAIOP Central Florida may use the photograph/video in publications or other media material produced, used or contracted by NAIOP Central Florida including but not limited to: event flyers, marketing materials, social media platforms, brochures, invitations, newsletters, emails, websites, etc.**
2020-03-05 17:00:00
2020-03-05 20:00:00
America/Detroit
NAIOP CFL Annual Awards Ceremony
  Join NAIOP Central Florida as we celebrate the Best of the Best Awards Ceremony at the Alfond Inn on March 5, 2020.     Click the photo above to watch a Save the Date video!   **The Best of the Best Awards Ceremony will include an elevated ceremony and celebration.  This will be an event you don't want to miss!**   5:30 pm: Registration 6:00 pm: Awards Ceremony 7:00 pm: Celebration!   Click to view Award Categories  & Sponsorship Information!   Registration: Member: $100 Non-member: $150 Developing Leader: $85 Register to attend here!   Broker Awards: Submission Deadline: January 31, 2020 Submission Fee per Brokerage Firm: $250 Reach out to Lindsay Winter at Lindsay@naiopcfl.org to receive the submittal form. Deal of the Year and Development of the Year Awards:  Click here for an overview of the Award Categories and Application Process.  Click here for the Development Submittal Package. Thank you to our Sponsors:                                             **NAIOP Central Florida reserves the right to use any photograph/video taken at any program or event sponsored and/or produced by NAIOP Central Florida, without the expressed written permission of those included within the photograph/video. NAIOP Central Florida may use the photograph/video in publications or other media material produced, used or contracted by NAIOP Central Florida including but not limited to: event flyers, marketing materials, social media platforms, brochures, invitations, newsletters, emails, websites, etc.**
The Alfond Inn, 300 E New England Ave, Winter Park, Florida 32789
---