Details

June 6, 2019
4:00-6:00PM
Field Trip: Lake Nona Town Center
Member/Guest Social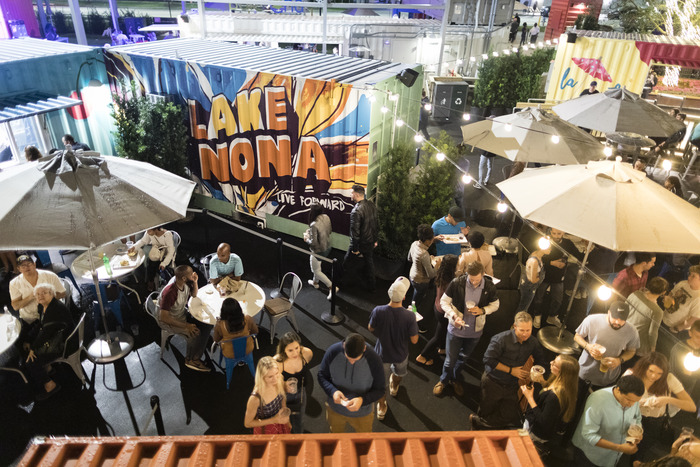 Join NAIOP on Thursday, June 6th, for a behind-the-scenes guided tour of Tavistock Development Company's latest projects for Lake Nona Town Center – Boxi Park and Pixon. The afternoon will begin at Pixon, a 200-unit, 11-story, modern flat community featuring innovative amenities and vibrant public art pieces, and then visit Boxi Park, Central Florida's first outdoor food hall built using repurposed shipping containers. You will get an overview of both projects and learn more about the unique challenges involved with building and operating these one-of-a-kind projects.
3:30 pm Registration at Pixon
4:00 pm Presentation & Tour
5:00 pm Boxi Park Social
*Attendees will meet at Pixon apartments located at 7004 Tavistock Lakes Blvd., Orlando, Florida 32827. Parking is complimentary and available in the Lake Nona Town Center parking garage. All guests will receive two tokens for beverage and food items at Boxi Park.*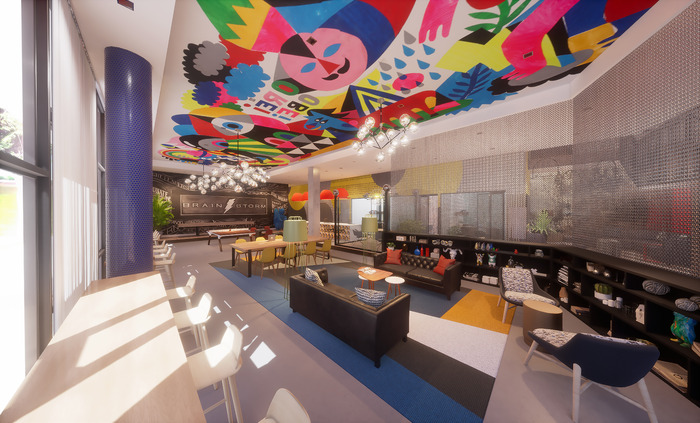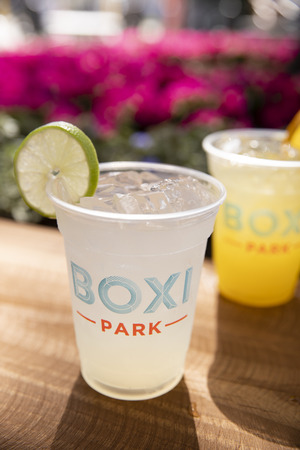 Sponsorship Opportunities Available:
Event Sponsor $500: Company logo on the name badges, company logo on all marketing materials leading up to the event, signage at the event, placement of marketing materials on a table at the event, and 5 registrations to the event.
Thank you to our presenting sponsor and host: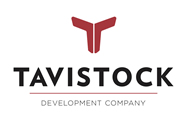 Thank you to our event sponsors:
**NAIOP Central Florida reserves the right to use any photograph/video taken at any program or event sponsored and/or produced by NAIOP Central Florida, without the expressed written permission of those included within the photograph/video. NAIOP Central Florida may use the photograph/video in publications or other media material produced, used or contracted by NAIOP Central Florida including but not limited to: event flyers, marketing materials, social media platforms, brochures, invitations, newsletters, emails, websites, etc.**
2019-06-06 16:00:00
2019-06-06 18:00:00
America/Detroit
Field Trip: Lake Nona Town Center
    Join NAIOP on Thursday, June 6th, for a behind-the-scenes guided tour of Tavistock Development Company's latest projects for Lake Nona Town Center – Boxi Park and Pixon. The afternoon will begin at Pixon, a 200-unit, 11-story, modern flat community featuring innovative amenities and vibrant public art pieces, and then visit Boxi Park, Central Florida's first outdoor food hall built using repurposed shipping containers. You will get an overview of both projects and learn more about the unique challenges involved with building and operating these one-of-a-kind projects.     3:30 pm   Registration at Pixon 4:00 pm   Presentation & Tour  5:00 pm   Boxi Park Social    *Attendees will meet at Pixon apartments located at 7004 Tavistock Lakes Blvd., Orlando, Florida 32827.  Parking is complimentary and available in the Lake Nona Town Center parking garage.  All guests will receive two tokens for beverage and food items at Boxi Park.*       Register and RSVP here!           Sponsorship Opportunities Available: Event Sponsor $500: Company logo on the name badges, company logo on all marketing materials leading up to the event, signage at the event, placement of marketing materials on a table at the event, and 5 registrations to the event.   Thank you to our presenting sponsor and host:       Thank you to our event sponsors:               **NAIOP Central Florida reserves the right to use any photograph/video taken at any program or event sponsored and/or produced by NAIOP Central Florida, without the expressed written permission of those included within the photograph/video. NAIOP Central Florida may use the photograph/video in publications or other media material produced, used or contracted by NAIOP Central Florida including but not limited to: event flyers, marketing materials, social media platforms, brochures, invitations, newsletters, emails, websites, etc.**
----
---